OCHOCO AMATEUR RADIO ASSOCIATION
The newly formed Ochoco Amateur Radio Association (OARA) is now accepting membership applications!
"It shall be our purpose to provide communications support in cooperation with authorized agencies in emergencies on the local, state, or national level; to promote, sponsor, and operate emergency communications facilities in Crook County; to attract and train new Amateur Radio licensees; to further the exchange of information and co-operation between members; to promote radio knowledge, fraternalism and individual operating efficiency; and to so conduct Association programs and activities as to advance the general interest and welfare of Amateur Radio in the community. "
HAM Luncheon
Our next HAM Luncheon is TBD, at the Meadow Lakes banquet room, @ 11:30 AM. We'll have door prizes and a short program, but the main event is presenting a loaner dual-band mobile radio and mag-mount antenna to the youngest newly licensed HAM in attendance who does not yet have a radio. The loaner radio is in memory of Geno Kimzey, KA7HAM.
As always, Meadow Lakes Restaurant has a variety of inexpensive menu items for your enjoyment.
Meadow Lakes Golf Course
300 SW Meadowlakes Dr
Prineville, OR 97754
DIRECTIONS: Turn south on SW Meadow Lakes Drive from Highway 26, follow to the Meadow Lakes parking lot. Enter the Main building, we're in the dining room past the bar.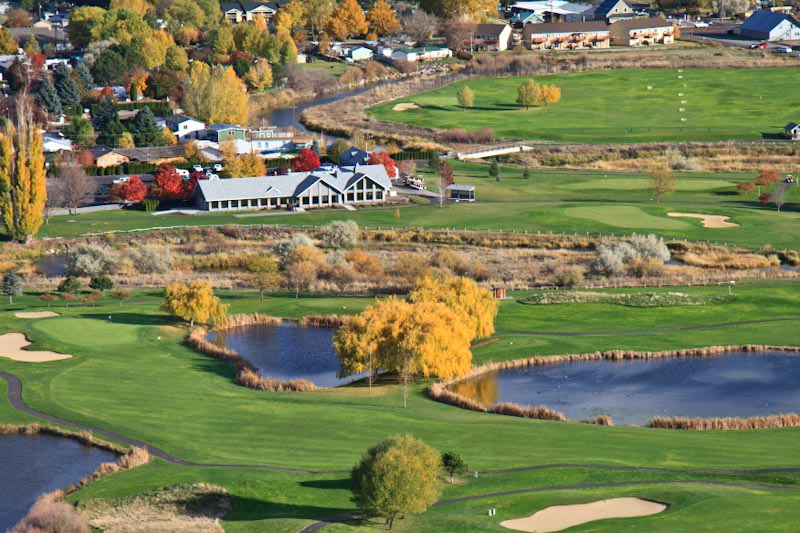 Attention Net Controllers: Please download the latest NetScript, currently November 26, 2013.
Schedule of Net Control Operators:
December 9 - Carter, KF7APW
December 16 - Tom, KG7BRY
December 23 - OPEN
Local Operational Events

None at this time
Regional Events

None at this time
Grizzly Mountain straddles Crook and Jefferson Counties. With a height over 5,600 feet, it is an ideal spot for a repeater, providing solid coverage to most of Central Oregon. Due to its prime location and height, Grizzly Mountain is "RF Central", hosting many Internet, radio, telephone, and television services.
The Grizzly Mountain Amateur Radio Repeater is an open repeater, with an output frequency of 147.380 MHz and a PL tone of 162.2 Hz. The repeater is used for casual contacts, public service events, and emergency operations supporting served agencies in Crook, Deschutes, and Jefferson Counties.
Home | Description | Coverage Maps | Guidelines | Control Ops | Scheduled Nets | Jef-Cro Em Comm | ARES/RACES | FAQs | Newsletter | Photo Album | Contact Us | Web Links
You are visitor number
since November 16, 2005
Last updated Tuesday, December 3, 2013